Schiller Roofing has been serving Southern California since 1994, and our emphasis has always been on providing quality work while maintaining competitive pricing for our customers. Our commitment to that endevor has required maintaining tried and true products and application methods that have stood the test of time, while embracing new technologies and techniques that maximize efficiencies resulting in the finest product available. It is in that merging of the old and new that our experience and expertise allows us to value-engineer the best solution for your roofing needs.
Whether you have a leak you want repaired, a roof you want restored, or a complete new roof installation, Schiller Roofing will provide you with unparalleled workmanship and a quality finished product that will stand the test of time.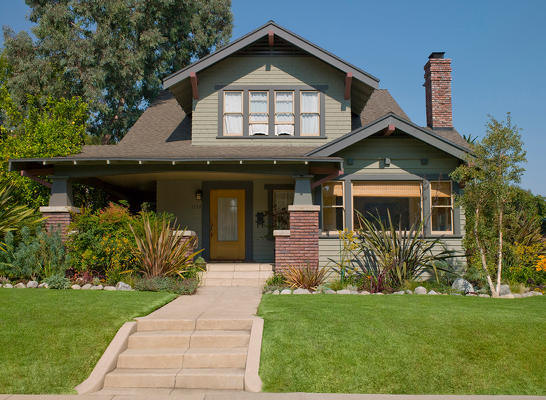 Residential Roofs
BUR Restoration Systems are COOL
Thinking of replacing your flat roof?
Call us now for a free inspection and roof evaluation. Your building could be a candidate for Restoration rather than replacement, saving you big bucks and cooling you down for the summer.